Welcome to Esmarts' NetPak
eData Download Service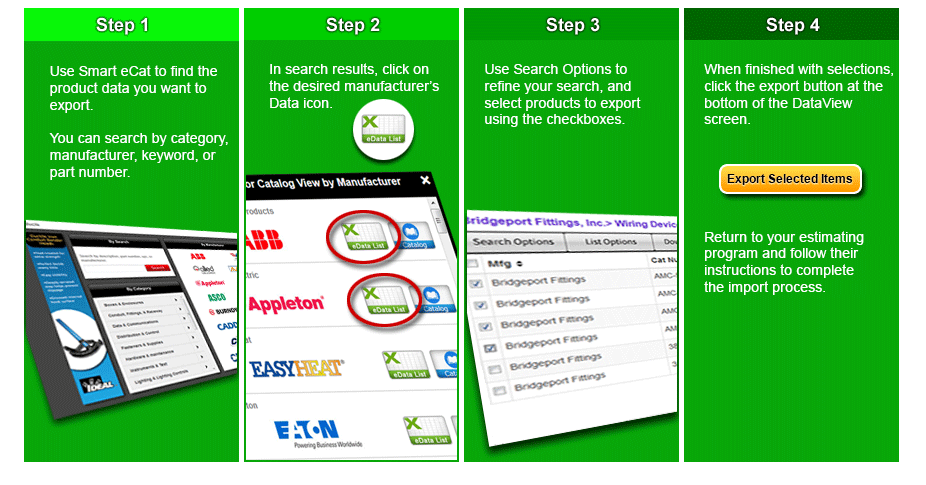 Use Search Options to explore products
By Search

By Category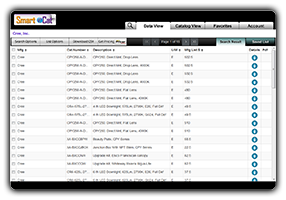 - Search by product number or keyword
- Create and save product lists
- View detailed product information







| | Mfg | Cat Number | Description | U/M | {{columns[5].title}} | {{columns[6].title}} | {{columns[7].title}} | {{columns[8].title}} | {{columns[9].title}} | Mfg List $ | Details | Pdf |
| --- | --- | --- | --- | --- | --- | --- | --- | --- | --- | --- | --- | --- |
| | {{product.Manufacturer.CompanyInfo.CompanyName}} | {{product.CatalogNumber}} | | {{product.T3Measure}} | {{product.col5Price}} | {{product.col6Price}} | {{product.col7Price}} | {{product.col8Price}} | {{product.col9Price}} | {{product.T3PriceString}} | | |
Your search returned 0 results
Add to your favorites?

Open a catalog from the favorites list below:
Account Type: Unregistered
Get more access!

For free access to more account features, select Register Now and complete the required fields.
Already registered?

User Profile:



Account Type:

Not ? Sign in here.

Select to edit your account information or change your password.